~from a Soul Session with my Dreamer
Q:  Why is uncertainty so hard?
A:  You prefer action, moving forward at all times.  Waiting is very hard to do.  To just enjoy this moment – all of it – is always haunted by the "plan."  You are learning to live without a plan.  This is not easy.
You are also learning to trust the energies of the universe, rather than your own creative and mental skills.  This is also quite hard to do.  To let go.
You are saying to your self, "let go," but the self is clinging to the idea of what it wants.  Which is certainty;  a plan, a map.
What if the map your self wants is wrong for You?  What if the map your self wants is not in alignment with your deeper Self, the Soul map your Dreamer wants to follow?  What if the map your little self wants is a map you cling to because you are too afraid to trust your true Self and the great Mystery you are a part of?
How is there certainty in anything that is wrong for your Soul?  Certainty is an illusion, invisible armor used by the ego to move when perhaps it should stay.
Uncertainty is the energy we swim in every moment.  Life has qualities of certainty and uncertainty in order to contain potential.  
If everything were always certain, nothing would ever change.  Uncertainty invites us to possibility.
And change is what humanity is seeking, in our small lives, so that we can contribute and enhance our collective lives.
When swimming in a sea of uncertainty, it will feel foreign and uneasy.  You will not be comfortable.  Learn to trust your Self, your Body, your instincts, your inbuilt abilities, to navigate these uncertain seas.
Learn to swim in uncertainty the way you swim in the deep open water.  Relax, float, breathe.  Trust the skills you have and are developing.  Have faith in Life to support you.
Uncertainty requires faith.  This is one of the least concrete abilities and the one ego tries to trick and out maneuver.
"Trust but verify" is not authentic trust.  Trust is trusting everyone and everything to be 100% themselves all the time.  Verify means influence or control, so you don't have to trust.
Faith is trusting in the energies that drive the Unknown, that are not yet manifest or material.  But waiting to be born.
Faith is trusting your connection to everything, including the Great Mystery from which you came and will return.
Faith is knowing we cannot know or control everything, and trusting that whatever happens is for the best of all involved.
Radical faith is letting go of fear.  And the hundred different ways it could go.  Because those ways are the old ways.  Fear blocks change.  Faith is opening the flood gates beyond the reach of fear.
Faith is swimming in the ocean of possibility knowing you won't die.  And if you do, that is just as well.  You were never really in control of either outcome.
It's powerLESS and powerFULL all at once.
Uncertainty teaches us faith unlike anything in this world.  Faith in the beauty of uncertainty teaches us freedom unlike anything else in this world.

For now, just let all your plans, your maps, your dreams be.  Relax, float, breathe.  Allow this uncertainty to show you what faith really means.
Donavan Frankenreiter "LET IT GO"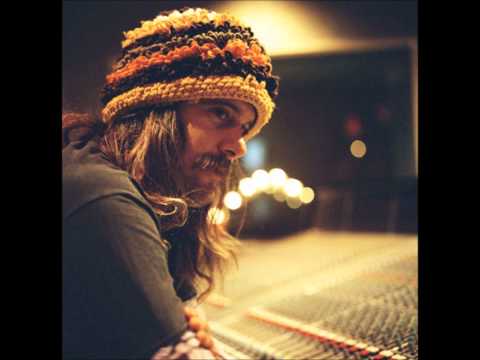 xo
There was an issue loading your timed LeadBox™. Please check plugin settings.
There was an issue loading your exit LeadBox™. Please check plugin settings.