My grandmother, the matriarch of our family, passed on in March at 91 years here with us on planet Earth.  We grieved her passing with her.  She was sharp as a tack and was very ready to move on to the next adventure.  I was asked to share some thoughts at her memorial service.  This is what I wrote:
————————————————
Remembrance
Our memories and our feelings are bound here in this family tree, these roots and shoots, all entwined and reaching to know each other and our selves better.
My Nana, Ruby, was a teacher in all ways:
In her life as a woman, daughter, sister, mother, wife and by profession.
She knelt down to mother earth with her bare hands in the soil,
nurturing food and beauty.
She raised her arms above her head to pull down the magic of the stars for little blossoming souls.
She nursed, pruned, tucked and weeded every little heart that sailed into her life.
Above all, she taught us to remember each other.
Nana remembered when she stood in her kitchen, with that apron wrapped tight around her tummy and caught us.
She would step away from the sink or the stove and lean into our gaze,
What did you find out there, in your adventures in the yard?
Are you hungry?
What were you reading over there?
She caught us in moments so that we would remember ourselves.
In our busyness,
In our business,
Moving so swiftly in minutes and hours,
That tiny growth became leaps in bodies on the go.
She taught us to remember the impact of each other,
Our spirit,
Our deeds,
Our presence around a table,
The words,
The bruises,
The tenderness.
Even the moments where some other agenda,
Propelled us through moments alive with each other,
We shared them all as souls entwined in a garden,
Leaving shades of light, color and shadow,
These lessons or souvenirs of moments,
To hold in our pockets,
Until we get home.
To remember.
Memories of any kind, mean that we are alive, we have an opportunity,
To be,
To breath,
To learn,
To live,
To know another,
And through their reflection, ourselves.
Remembering is returning to ourselves,
To a deeper knowing of who or what we are,
So we might blossom fully and share our fruit,
Through a mirror of what we know or come to know about life,
How magical and multifaceted,
How infinite and finite,
The aspects of lived experience can be.
Nana asked us to pause and reflect,
To slow down and consider,
Her check-ins were more profound than anyone realized.
In those small moments.
She taught us to remember,
Ourselves,
Each other,
That this LIFE is special, and,
So are we.
We are lucky if we learn through these moments that become our memories,
just how amazing and blessed we are,
To be,
in each other's company.
Like a garden of powerful seeds, that become seedlings, then trees,
we feed each other,
We shade and grow each other
We tend to our seasons, together,
All of us hibernating when the cycle returns,
The fruit lays its wisdom down,
For the future.
Remembering ensures that LIFE goes on.
When we gather to re-member and honor our beloveds, teachers, friends,
Their bodies become OUR memories,
And gifts.
Whose wisdom unfolds in the seasons to come,
We are honoring the LIFE they gave us.
In remembering, we show the ultimate gratitude for all that we are,
And all that we may become.
Remembering is TO Love.
Remembering is giving meaning to Life,
returning from moments Lived, and,
moments that may shape who we become,
Ruby's life is the seed inside each of our lives,
the memories that nourish,
who we were,
who we are now,
And who we may yet become.
Ruby's spirit and LIFE reminds us to live gracefully,
reaching out to each other in relationship,
family,
community,
remembering that each moment feeds the next,
Remembering that we hold each other,
As Life and God holds eternity.
———————————————————-
This is my son visiting his grandfather (my father's) grave site a few years ago.  My dad died when I was 15.
"Bloom" by Paper Kites.  A heartfelt treaty to holding those we love close because our time together is short.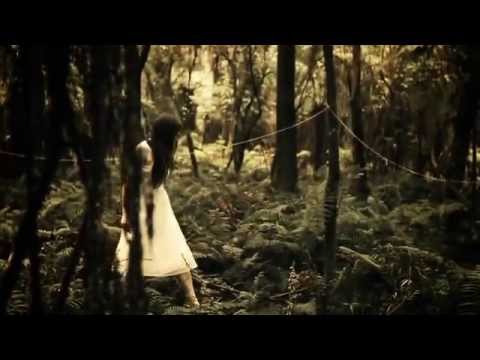 There was an issue loading your timed LeadBox™. Please check plugin settings.
There was an issue loading your exit LeadBox™. Please check plugin settings.