Last night I got hit with a mysterious case of melancholy.  It could have been the effects of the full moon.  I've seen enough over the years to not underestimate the power of the moon on human emotions and even behavior.  I got sucked into a pretty dark well very quickly.  I suspect it has to do with the path I'm on at the moment, pushing myself to manifest my dreams and really think outside the mommy box I've been in for nearly 18 years.  I've been dealing with the fears as they crop up as best I can but sometimes . . . I just can't get ahead of them.
So, I went to bed with swollen eyes and a heavy heart.  Knowing what I know about energy now, it really should come as no surprise that I woke up to all this latent grief expressed in random things all around me.
Got a bummer email about a very minor incident at school with my son.  But what I noticed is how, despite being extremely insignificant, it triggered that old familiar acid stomach.  That horrible feeling that I did something wrong.  I went immediately into his head, the head of the teachers, my own past and my current desires and how if I wasn't "working" maybe this wouldn't have happened.  And maybe it's all my fault anyway.
It didn't stop there.  I opened up my social media channels and my feed was filled with one tragedy after the next.  Oh my.  An author I admire posted something that really bummed me out.
"If he can say things like that, we are so screwed.  I thought he was smarter than that."
And then I read some comments on my last blog post that were not negative, but not entirely enthusiastic either.  One comment was particularly biting as it came from a close friend.  Time for the big girl panties.  I've known since I started writing publicly that I had to grow thicker skin.  Can't please everyone.  Shouldn't even try.
I sat down in meditation this morning to gain some clarity.  That clarity turned into a poem, "Hiding":
---
Hiding
She curled up inside
herself
wishing the cold, chilly winds
would die
and the warm, hopeful sun
would return
Her skin pulled in and
tightened around her
aching heart
Holding the chill along
her bones, like
ice picks in veins
Her mind traced every
heartbeat with the pain
in moments
slow, like a wreck
in time
Don't look for me
let me stay here
Huddled alone
away from the danger
the risks
no air
and
not free
---
So, I asked my Self, "What do I need to hear right now?"
And this came out:
Don't believe any of it.  Don't get sucked in.  You are a big, beautiful Soul with a capital "S" and only you get to choose what or who gets in.  You are JOY.  You are PEACE.  You are BEAUTY.  You are LOVE.  Don't forget that.
My first Love Note was born.
And in a few minutes, the dark clouds lifted.  The cage around my heart fell away.  And now I am writing it out, as I do.
Trevor Hall "Bowl of Light" — "Don't you carry stones, in your bowl of light…."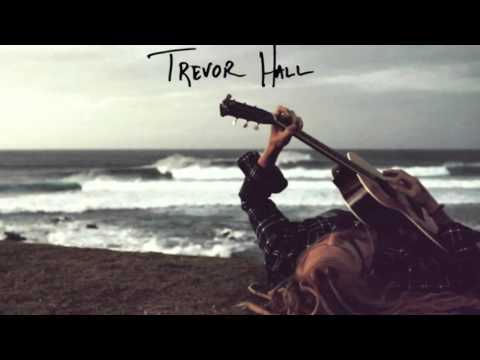 xo
L
There was an issue loading your timed LeadBox™. Please check plugin settings.
There was an issue loading your exit LeadBox™. Please check plugin settings.